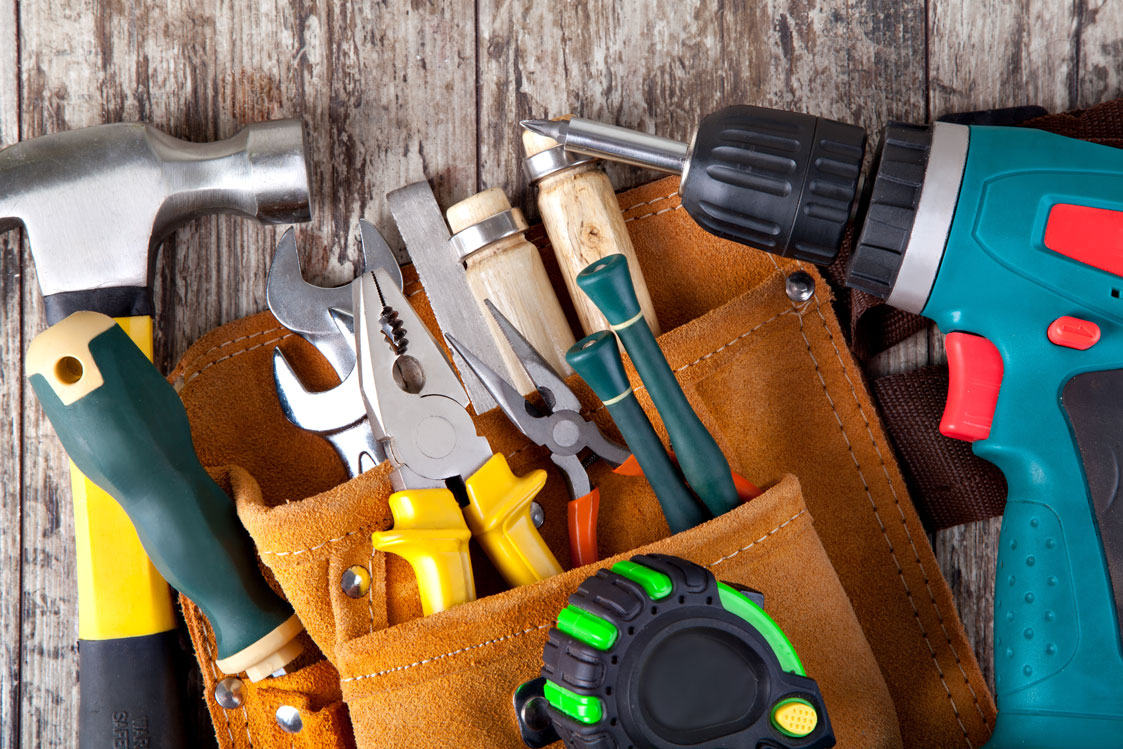 GISwholesale proudly consists of teams that provides a variety of services for our brick & mortar and online retailers, allowing our warehouse to work seamlessly as an extension of your own business. Blind drop shipping with customized packing slips featuring invoices creates a seamless customer experience. Our in-stock products availability helps both our retail customers and wholesale Dealers sell more products.
Since the very beginning of our journey of distribution: GIS wholesale has been focusing on the satisfaction our customers. We chose to be a share shift policy company given the amount of resources we have and the services we are able to provide to our customers. We offer our products to both end customers and also sell B2B if a business is eligible and approved. Our network of many name Brands and vendors have allowed us to be different enough to have been successfully implementing new ways of profitable Distribution model.  So far, we have been successfully operating our dealers in all parts of the USA through our Texas warehouses. Our IT team does an excellent job of maintaining our dealer platforms in addition to the various tools that we have come up with to help grow our sales.
In a very short span of time we have been successful to add more brands to our offering only to give our customers more varieties of products to pick from. Our dealer opening committee are very strict on offering a dealer account. Our outside sales reps and territory managers always go and do meetings before accepting a dealer to our program. A photo of retail storefront and photos of inside the shops are needed to even apply for an account. Any missing documents would delay the process and usually are declined by the Accounts team. Even though we accept only ecommerce dealers, but we can only wholesale items that are not restricted by that particular manufacturer.