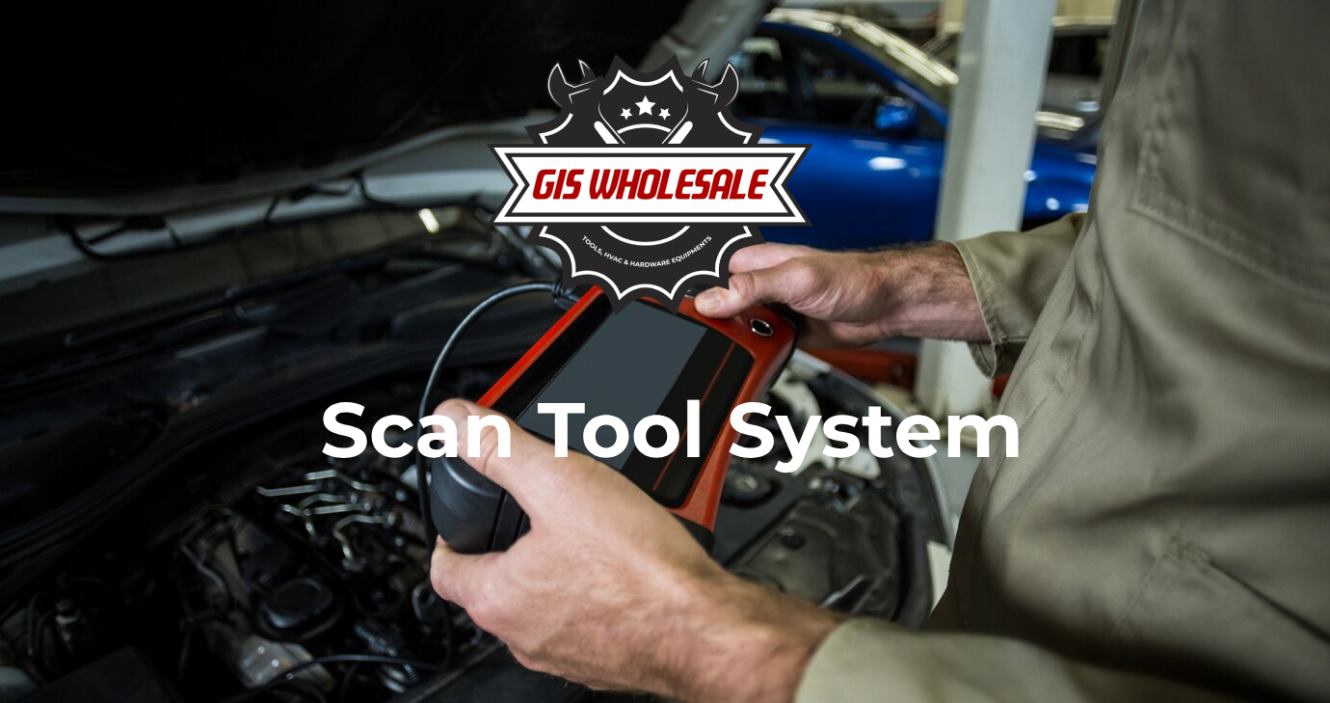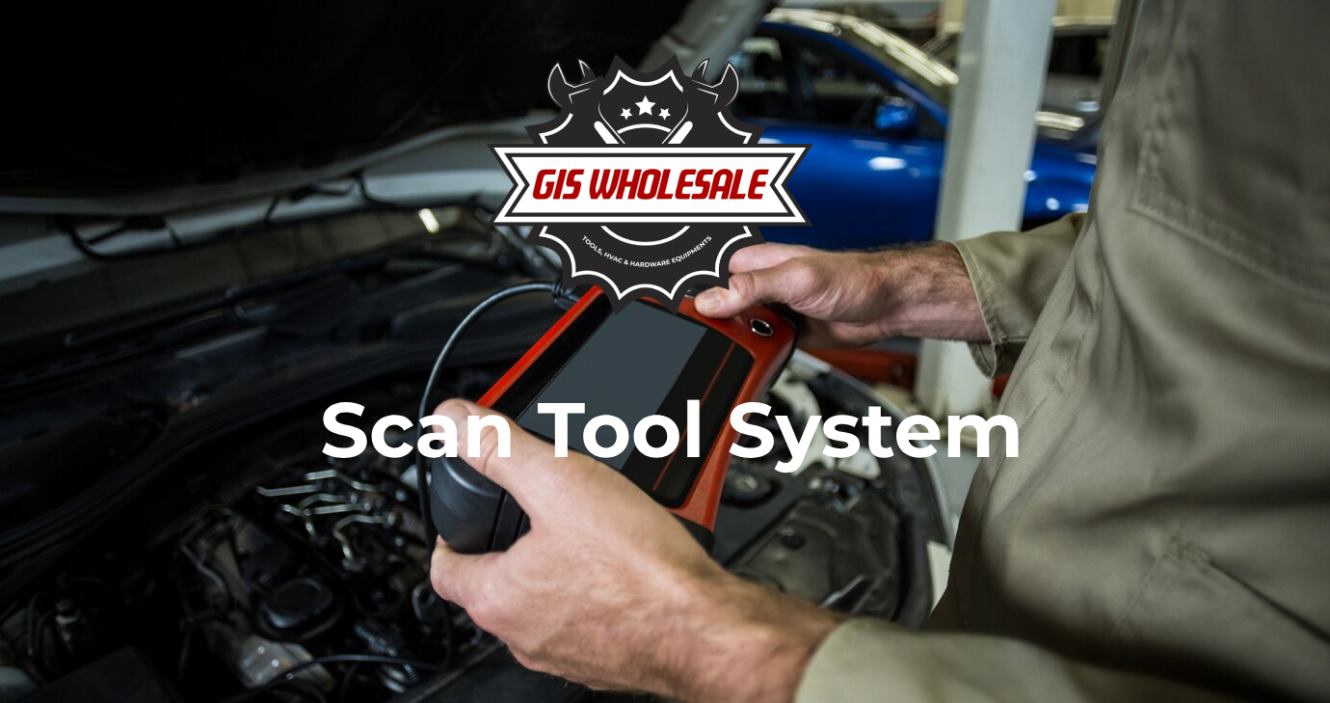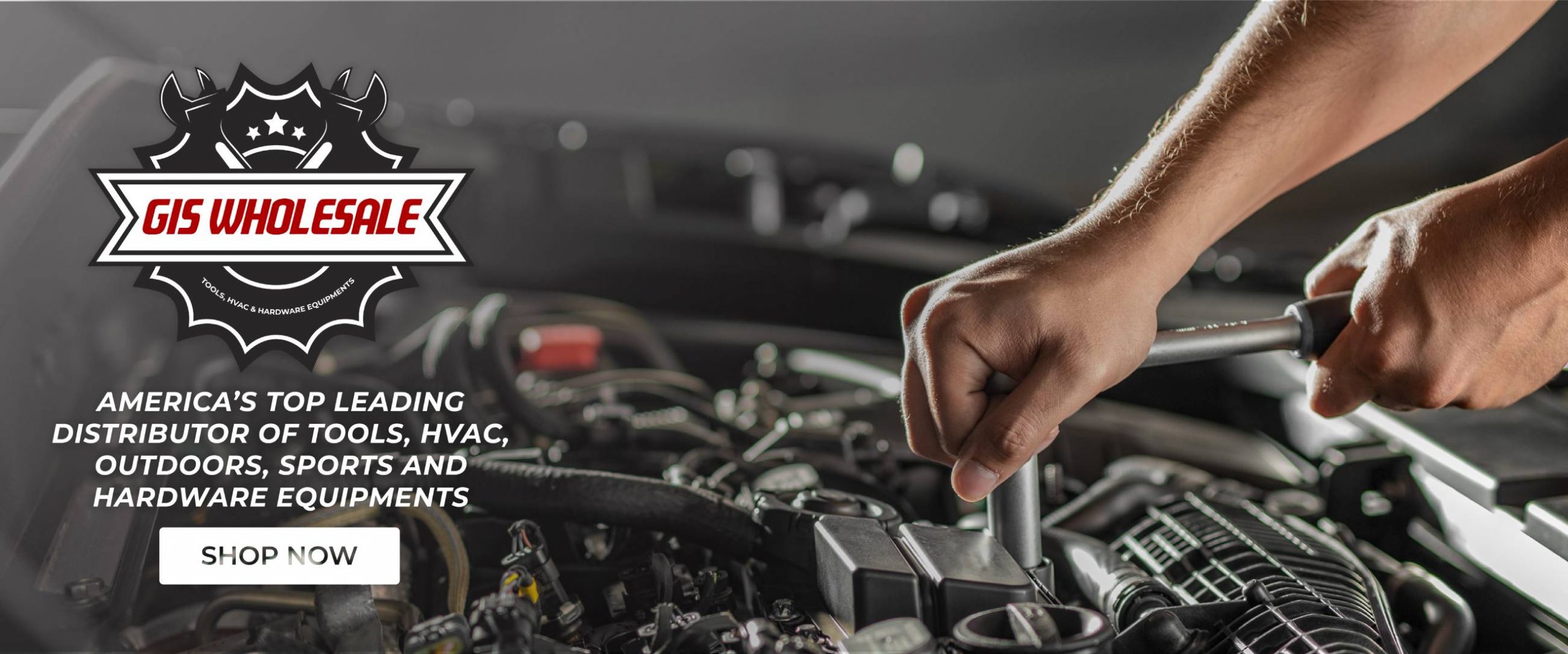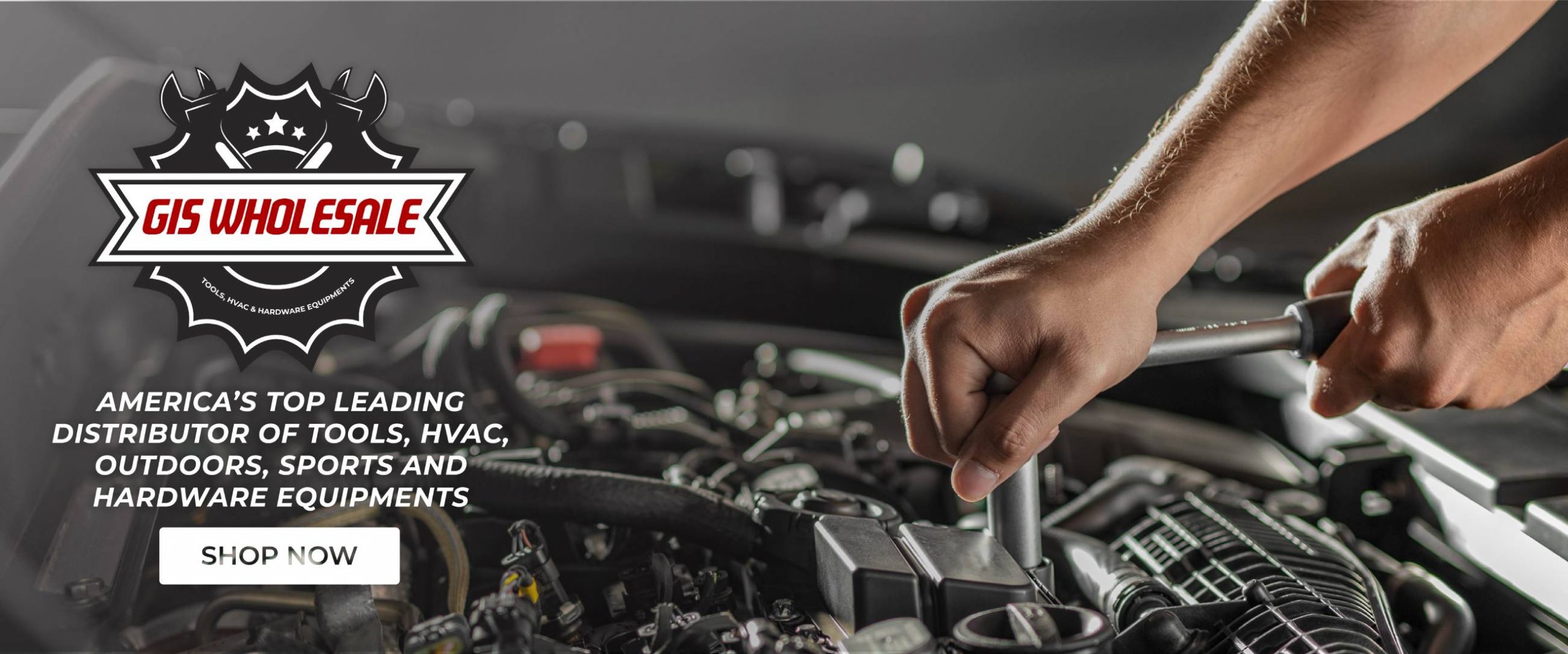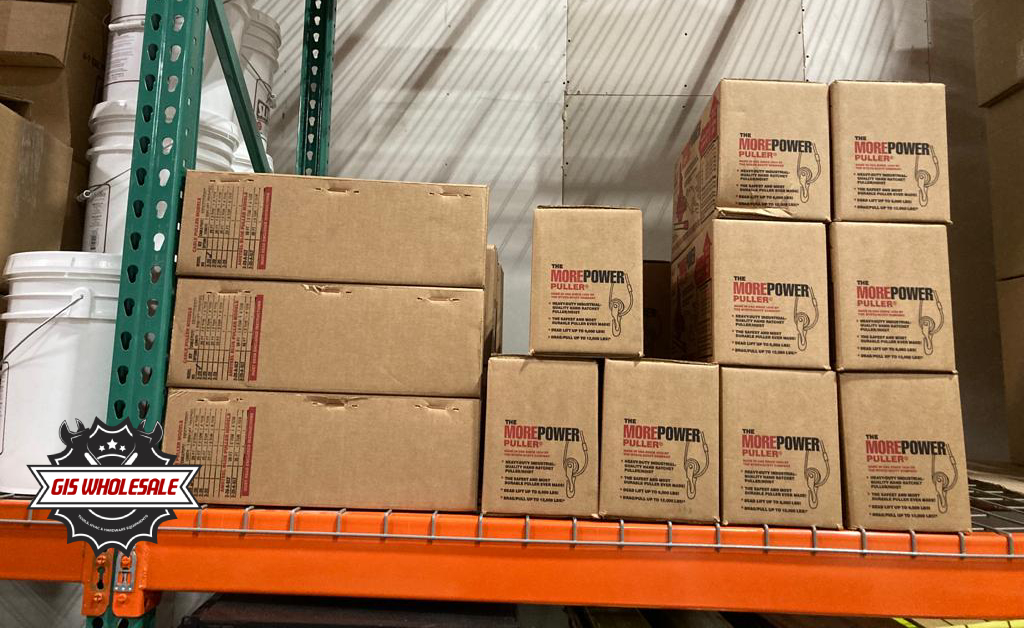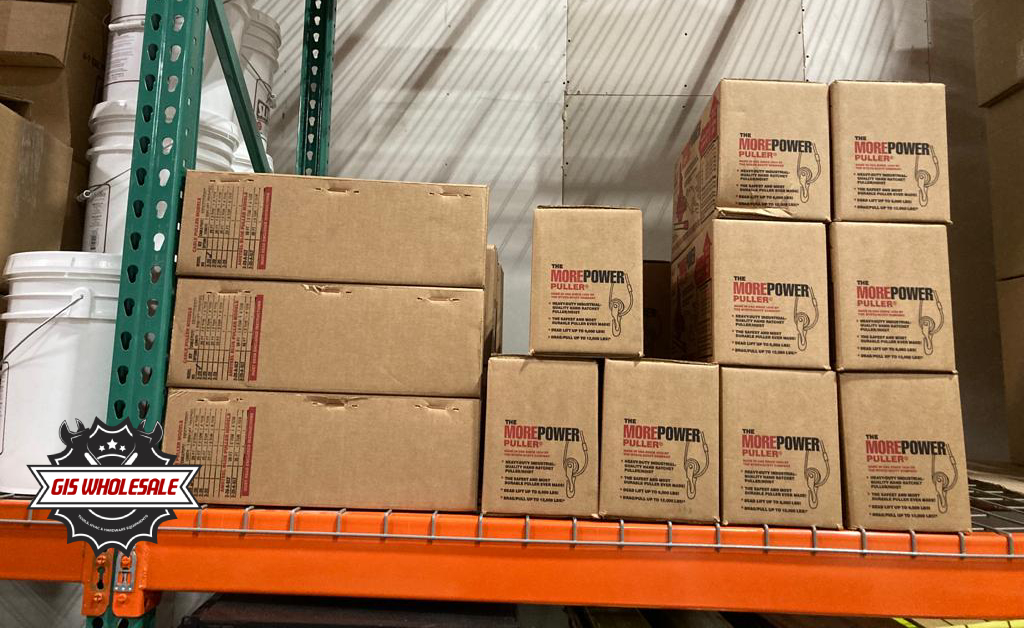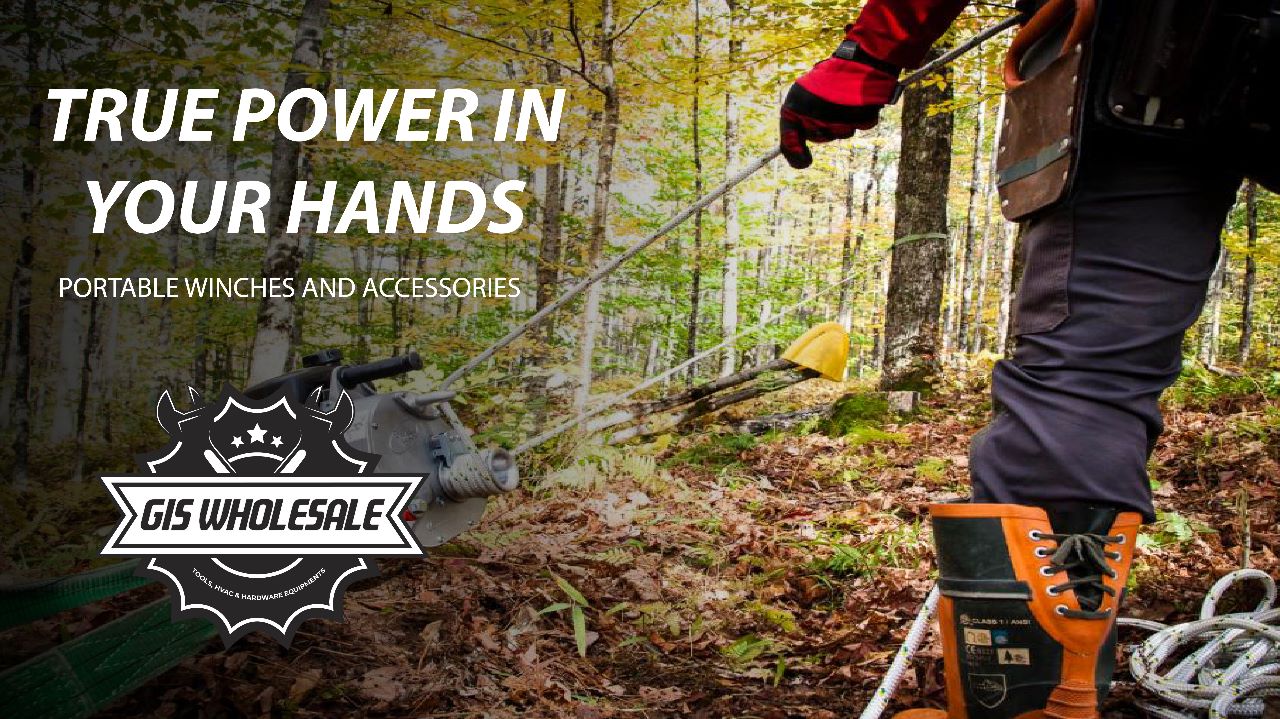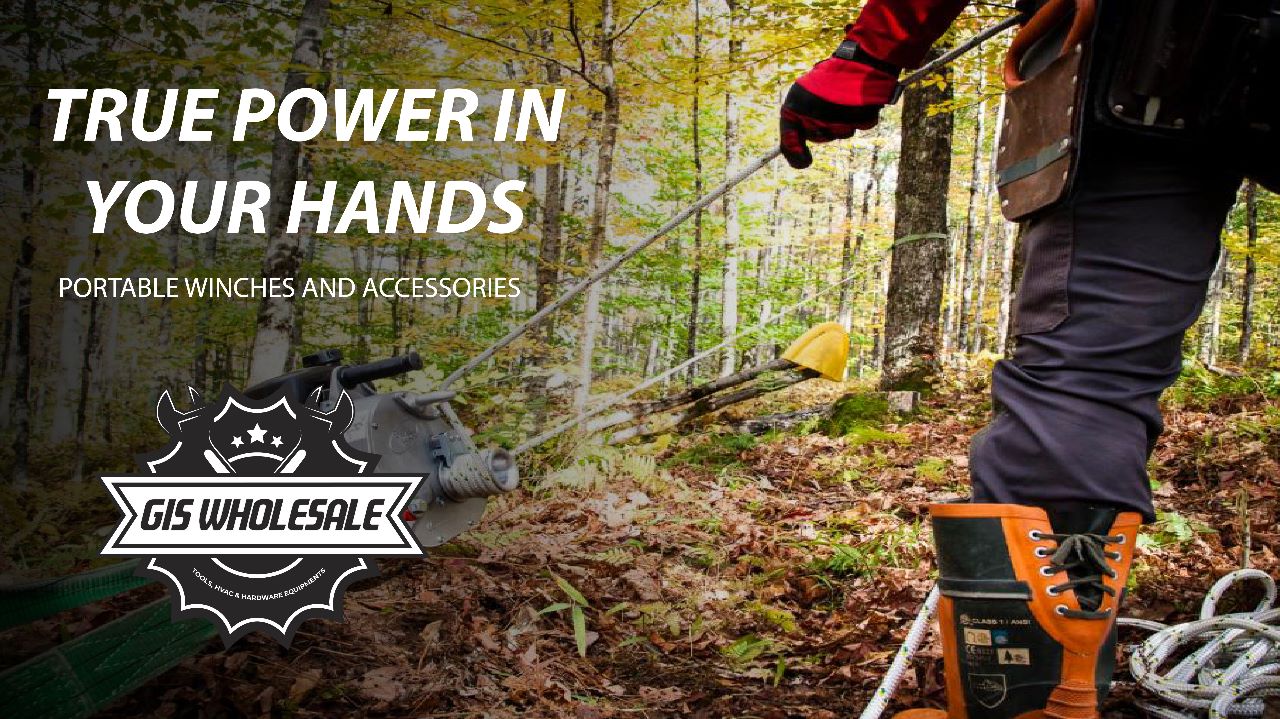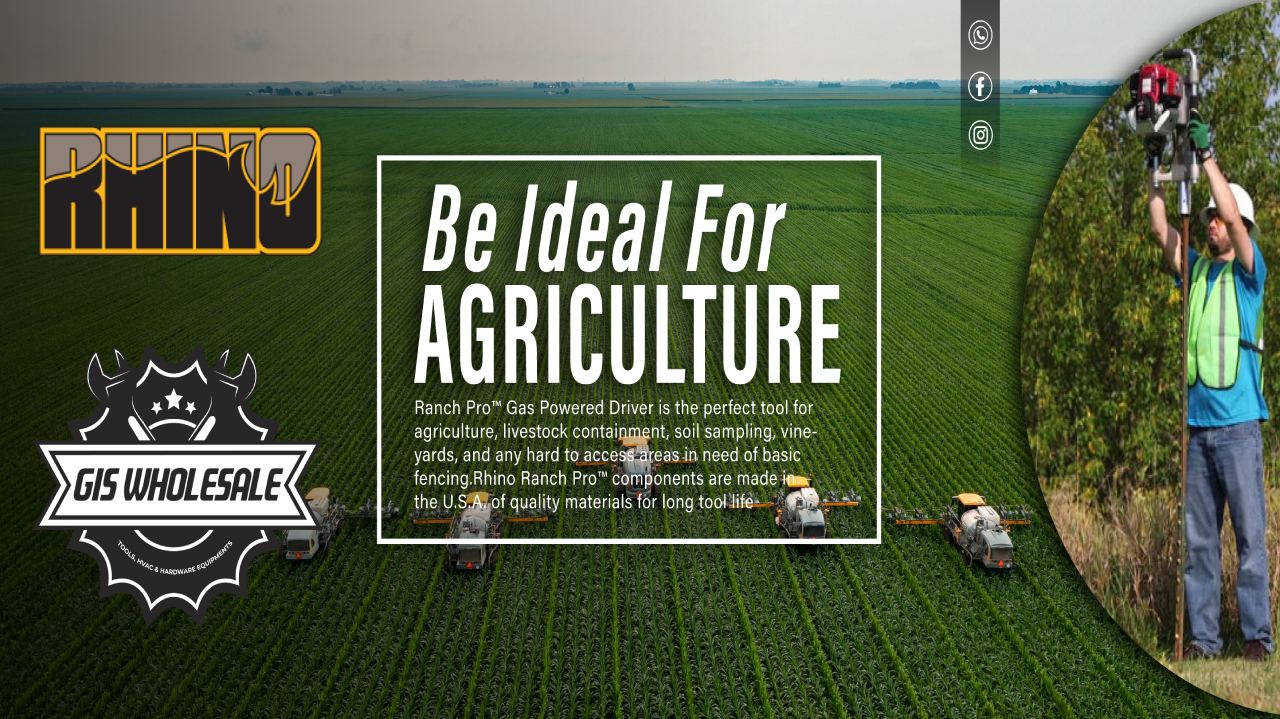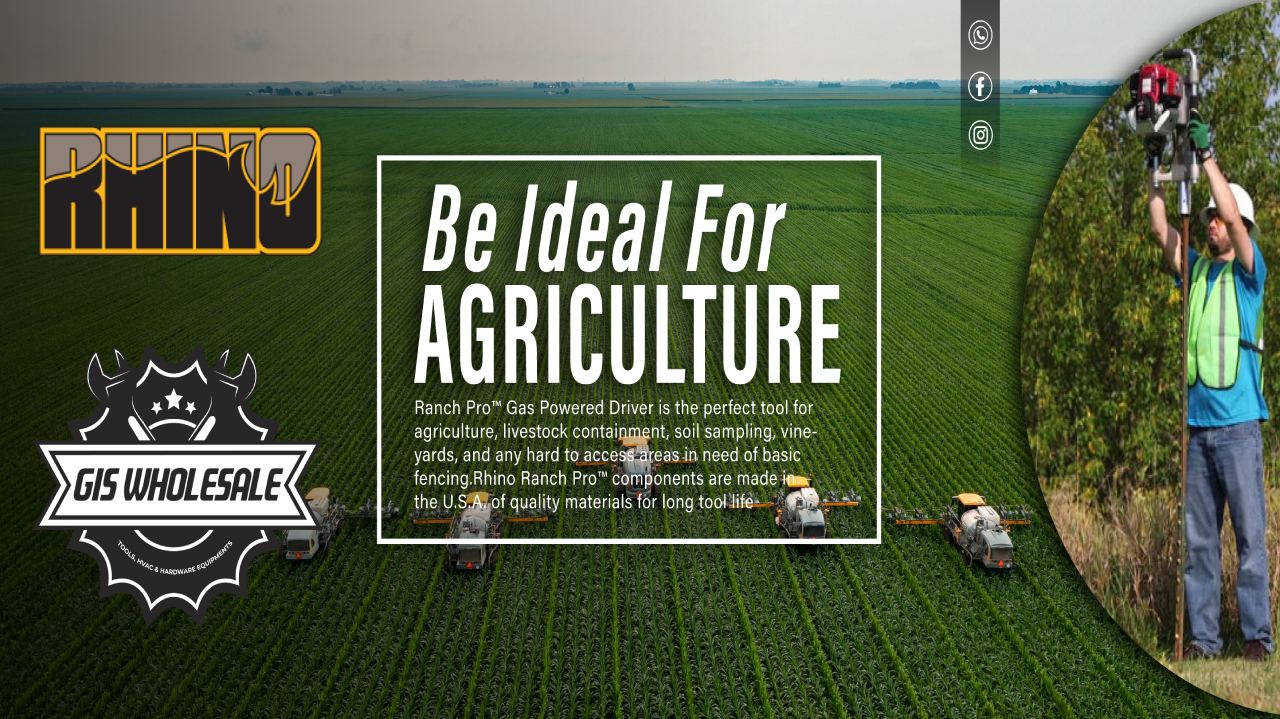 RHINO-TOOL landscape banner 1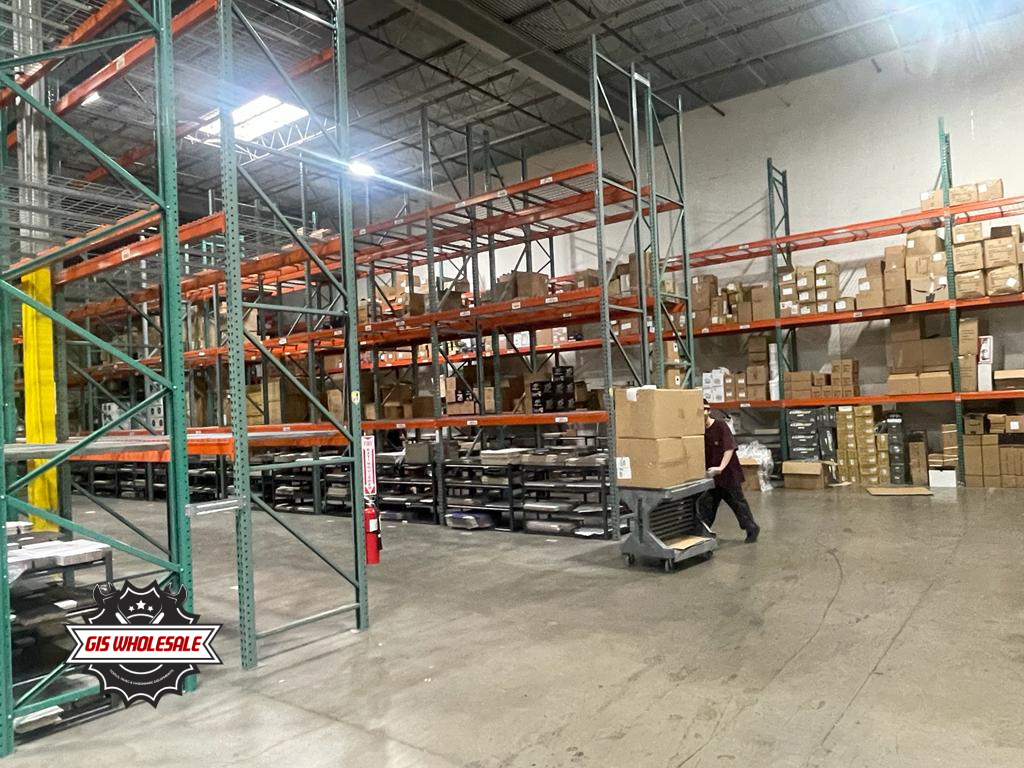 At GIS WHOLESALE, we are committed to providing our customers with the most versatile and high-quality hand tools on the market. We offer a wide range of premium hand tool brands too meet even the most rigorous construction and repair needs. From HVAC tool suppliers to leading manufacturers like Snap-On, we've got you covered!
As a leading distributor of industrial, and safety products, we serve a wide variety of customers. Our solutions are relied upon by manufacturers, warehouses, metalworking facilities, B2B wholesale, everyday customers, and many more. Our extensive inventory also allows us to cater to industries such as powersports and hardware retailers.
We are dedicated to maintaining our position as a trusted and reliable source for all of our customers' industrial and safety needs. With our comprehensive selection of high-quality hand tools and supplies, we are confident that we can help you find the right products to meet your specific requirements.