GIS Wholesale is a reputable and trusted tool supplier that has been providing quality, practical and affordable tools to various industries since 2018. With its first store located in Texas, GIS Wholesale has come a long way and has established an outstanding reputation within the industry.
Both retail and wholesale Customers of GIS Wholesale have come to expect high-quality and affordable prices, and the company has been successful in meeting these expectations. With name brands and high-quality imports, GIS Wholesale continues to grow and achieve excellence in the industry with the ongoing support of its loyal customers.
Headquartered in Richardson, Texas, GIS Wholesale operates strategically located stores and warehouses that can service 75 percent of America's manufacturing facilities within three days of normal shipping. Each location has a stocking Inventory, where customers can browse and make selections for purchase, ensuring maximum accessibility.
GIS Wholesale offers a wide variety of tools, including machine tool accessories, safety equipment, precision measuring tools, HVAC tools, and material handling equipment. The company carries a full supply of cutting tools from both USA manufacturers holding ISO certification and imported tools and auto parts. Customers can choose from a list of quality domestic suppliers and premier brands.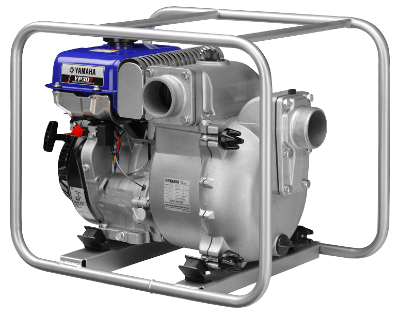 With over 100,000 items to choose from, customers can place their orders through phone, fax, or the web via www.GISWHOLESALE.com. GIS Wholesale provides a comprehensive annual catalog, an interactive online catalog, and periodic sales flyers, making it easy for customers to find the tools and parts they need.
In addition to providing quality tools to industries, GIS Wholesale is also committed to giving back to the community. The company supports regional and statewide organizations that promote the automotive and tools market, and contributes more than 3% of its after-tax profits to help build healthy, sustainable communities.
GIS Wholesale is not just a tool or auto parts supplier, but a trusted partner in providing quality and affordable products and services to various industries.