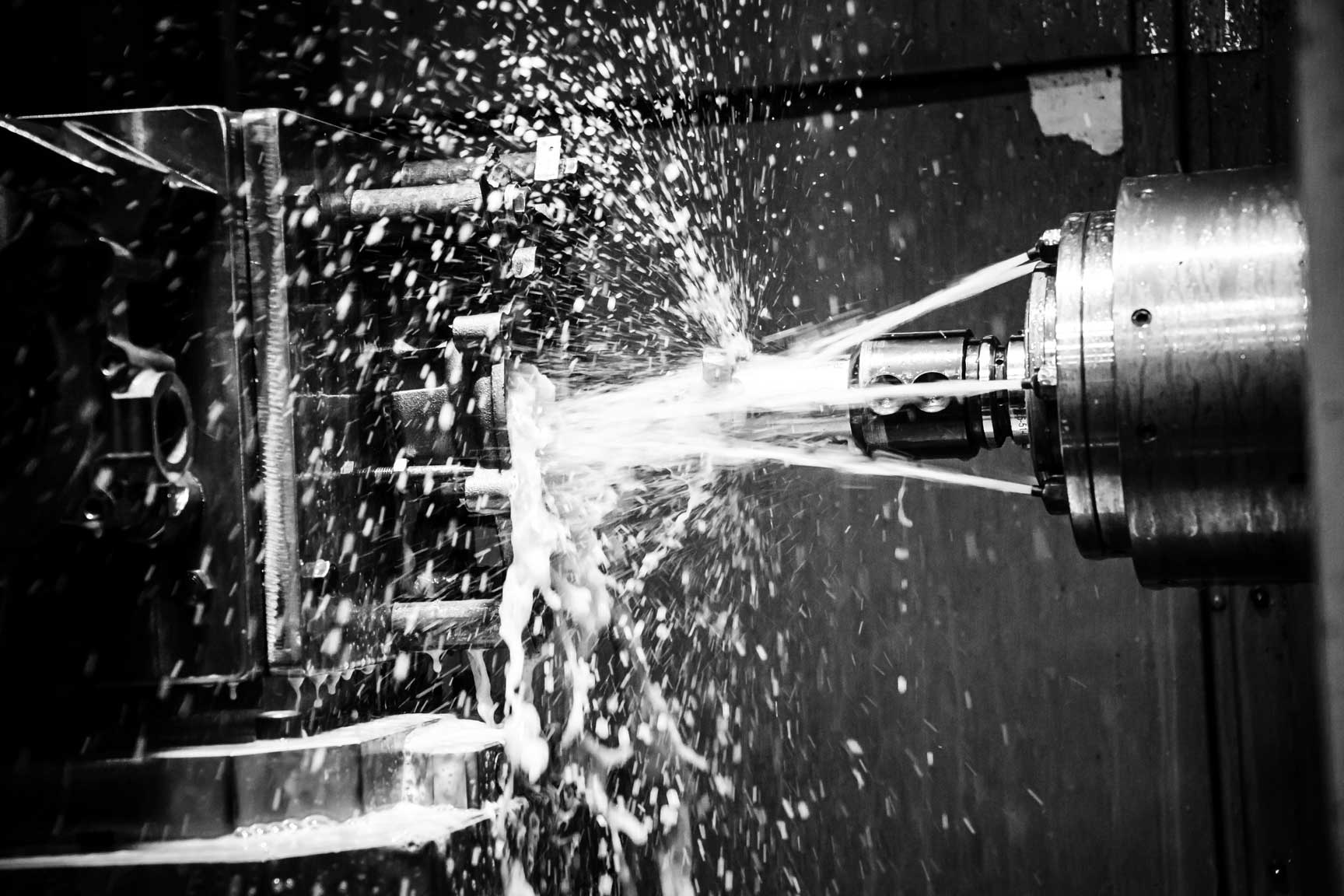 At GIS WHOLESALE, we pride ourselves on offering the most versatile line of quality hand tools throughout the United States. Our customers can choose from a variety of premium hand tool manufacturers to HVAC tool suppliers that will serve the most rigorous construction or repair applications. We carry varieties of brand of tools; Snap-On subsidiary and other leading supplier of quality wrenches, screwdrivers, pliers, socket tools, and punches that ensure absolute strength and durability for any project.
As a leading distributor of industrial and safety supplies, GIS Wholesale serves a diverse group of public and private sector customers. Operations from manufacturing and warehousing to everyday customers to metalworking depend on our supplies and solutions. Our experience also spans the automotive, powersports, food and beverage, hospitality, public safety, property management, retail and many other industries.
Why do customers choose GIS Wholesale?
GIS Wholesale offers more 150,000 products, a consultative sales approach and product expertise, a premium digital experience and the ability to get complete orders to customers quickly to help keep their operations running and their people safe. Our Fast shipping promise along with helpful support and fast shipping lets us create an amazing customer base for our company. Our product offering consists of tools from renowned and well-known BRANDS and also represent variety of equipment for the linemen and iron workers tools. Our specialty tools are designed for HVAC, sheet metal, tubing, telecommunications, and an assortment of multi-purpose applications.
Our series of GIS WHOLESALE tools will meet the needs of professional tradesman in the concrete, asphalt, drywall, and flooring industries. GIS WHOLESALE line of hand tools include precision-made trowels, runners, and everything else needed for placing and finishing concrete. To learn more about our extensive line of hand tools, please contact us directly.
Our Vision
The different categories of dealers we cater to and our IT teams, equity team, warehouse teams, store front teams, procurement team does wonders to promote any new brands we add. We only stock and sell the top-quality brands in the market. Our distribution consists of our network of our dealers, retailers, brand partners, customers from various sectors of the market that brings in extra sales and profit for both our customers and the manufacturers.
Our Mission
Our mission is to not be just another distributor or a retailer but a company that values both its suppliers and customers. We take pride in the customer service we provide and different strategies we implement to giving back to BRANDS we represent.
Our Core Values
Build Trust
Determination
Adapt to change
Build Teams
Exemplify