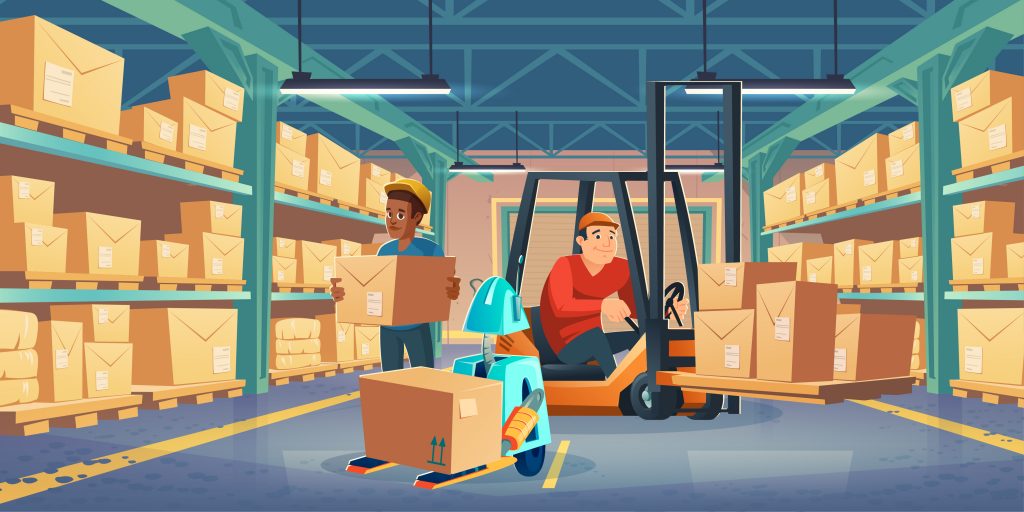 Our shipping policy varies depending on the order and the quantities being ordered. We represent the manufacturers that we buy from direct. We can ship in pallets if the order is big enough. Typically, Orders of $649 or more we can ship it free of charge. If our Distribution centers receives the order by 3Pm central time we can ship it the same day. For pick up orders send the orders to orders@giswholesale.com or contact your sales reps for same Day Pick up.
For damaged units or damaged shipment received call us or send email to your sales Reps for the items to be replaced. You need to get RMA before any credits can be issued. Our customer service department is very good in handling these claims. If you are not satisfied or face any issues regarding the claims do not hesitate to contact our corporate office at csa@giswholesale.com.
For our vendor partners, we usually receive shipments through our Fedex or UPS accounts. Our account name can be found by searching GIS Wholesale in their Database. If you are shipping it using your accounts please let our sales team know about the Pro number or provide Tracking information at sales@giswholsale.com.
For International shipment or any questions regarding please contact csa@giswholesale.com and he can assist with the tariffs and customs. Please do note that these policies are handled through our corporate office and it might change anytime without prior Notices. For full updated shipping policies please ask your account rep. TERMS & CONDITIONS APPLY.
GIS Wholesale Tools only ships within the Continental US. Orders are typically processed and shipped within 72 hours of being placed. You will receive a tracking number once your order has been processed. All orders are shipped FedEx Ground unless otherwise specified.