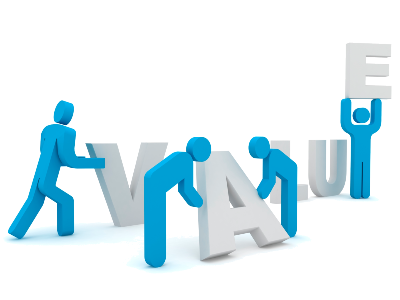 Our Guiding Principles
At GIS Wholesale, we are committed to making a positive impact on our industry, local communities, and the world. Our guiding principles are based on a set of values that we believe in and adhere to. We strive to conduct ourselves with integrity, always behaving with the highest sense of ethical conduct. Our teams work hard to demonstrate our commitment to the industries we serve, and we always act honestly to serve the greatest good of our customers.
We believe in building deep, transformational partnerships based on trust and respect. Through these partnerships, we work towards creating solutions that benefit all parties involved resulting in prosperous relationships. Our goal is to make a difference every day, both on a national and global scale. Our teams bring their unique skills and perspectives to work, and we inspire each other to change for the better.
Deliver Greatness
At GIS Wholesale, we take our employees, brand partners, and suppliers seriously. We strive to deliver greatness by maximizing our resources and working hard, smart, and effectively. We set our goals high and believe this will lead use to be able to celebrate success. Our customers are always our top priority, and we consider them in every decision and action we make. We continuously strive to find ways to serve them better and make them happy.
Sustainability Anchors
As a responsible company, we believe in partnering strategically with manufacturers, retailers, and advocacy organizations to advance the prosperity of the hardware industries. We also prioritize minimizing our environmental impact and require ethical labor practices to ensure the health of both people and the planet. We are committed to adding unique, top quality brands and innovative products that inspire enthusiasts from multiple industries. This is what enables our retailers to differentiate themselves from the competition.
At GIS Wholesale, we believe in giving back to our communities. We contribute a percentage of our sales and volunteer our time to help build healthy, sustainable communities. We also strive to create a great place to work, cultivating a healthy environment that respects people, promotes innovation, provides purpose, and creates commitment to making a positive difference in the world.
Outreach
Lastly, we support regional and statewide organizations that promote the tool markets. It often takes a blend of local, grassroots knowledge and government support to get initiatives off the ground. We work extensively with our sales reps and retailers to help them serve the community better. We also support international organizations that promote the tools and auto markets worldwide. We also participate in creating sustainable education and awareness programs. Our strong presence in the US marketplace helps our partner brands to grow not just nationally, but worldwide.